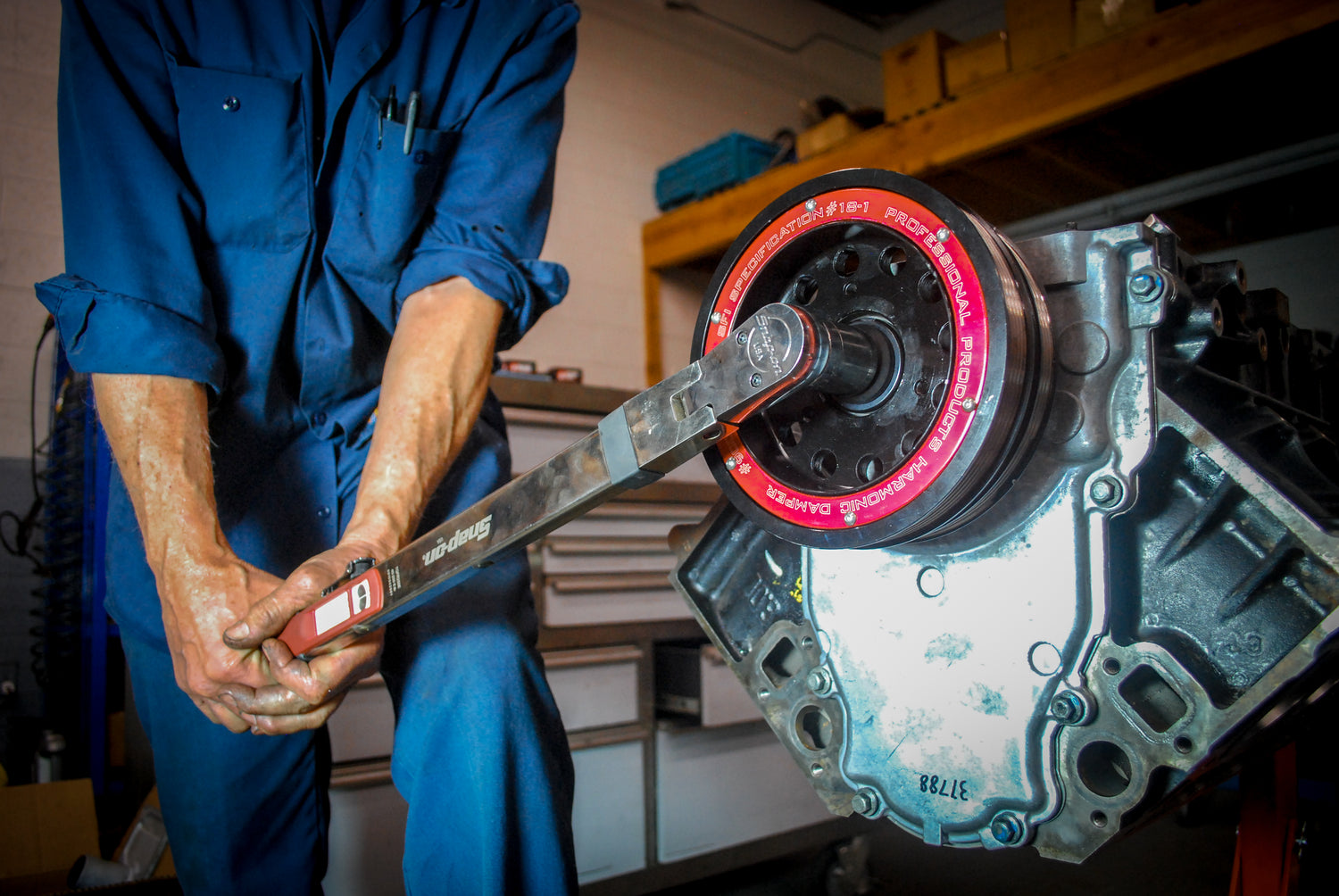 Pro Products®
Pro Products founded in the late 1990s with a primary objective to provide quality high performance parts at better values than what originally existed in the marketplace. With the success of our first polished small block Chevy intake manifolds, our brand began expanding the range of products, always keeping in mind the end consumer's need for good parts at a good value.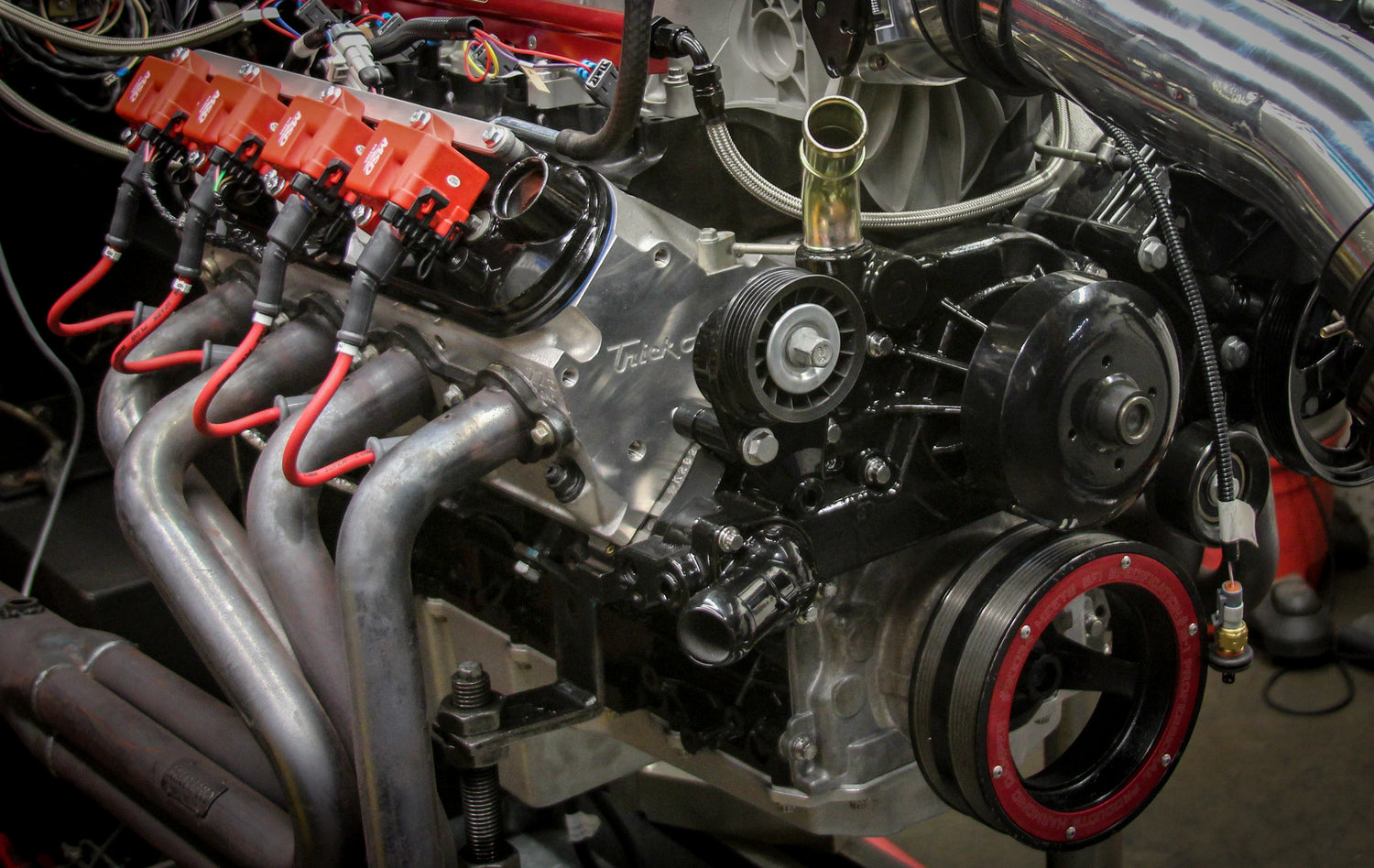 Harmonic Dampers
Professional Products' line of harmonic dampers has features not found with most other dampers. Professional Products' offer a line of very inexpensive spacers to adapt the short harmonic damper to later vehicles and provide the correct accessory belt alignment.
Shop Now
Introducing Legato Performance
With Legato Performance you get the sound of performance every time you turn the key. You could pay more with companies but we deliver the best "bang for the buck" and awesome sound. Why not have the best of worlds;  a high quality 409 STAINLESS STEEL exhaust + the best price around!

Install Our Damper With Us!